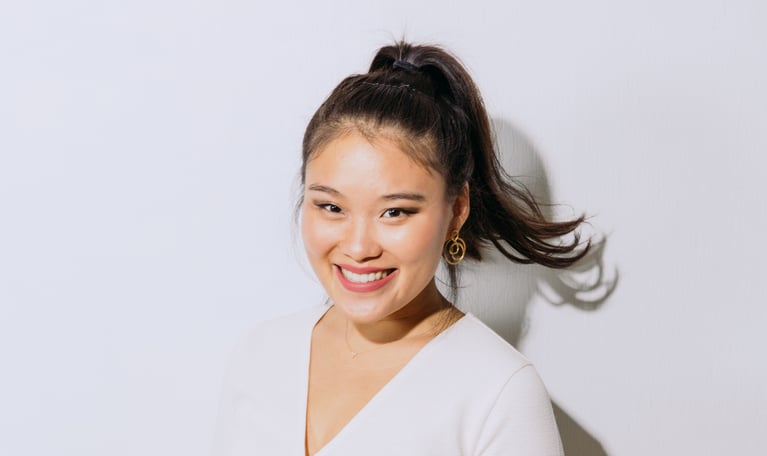 A note from our CEO
By now I'm sure many of you are aware of how extremely passionate I am about staffing and recruitment for the hospitality sector. It's what makes me tick. I've been working on this for years and it's my goal to help as many restaurant owners, operators, GMs etc. maximize their recruitment efforts with minimal ease.
Read article
Popular posts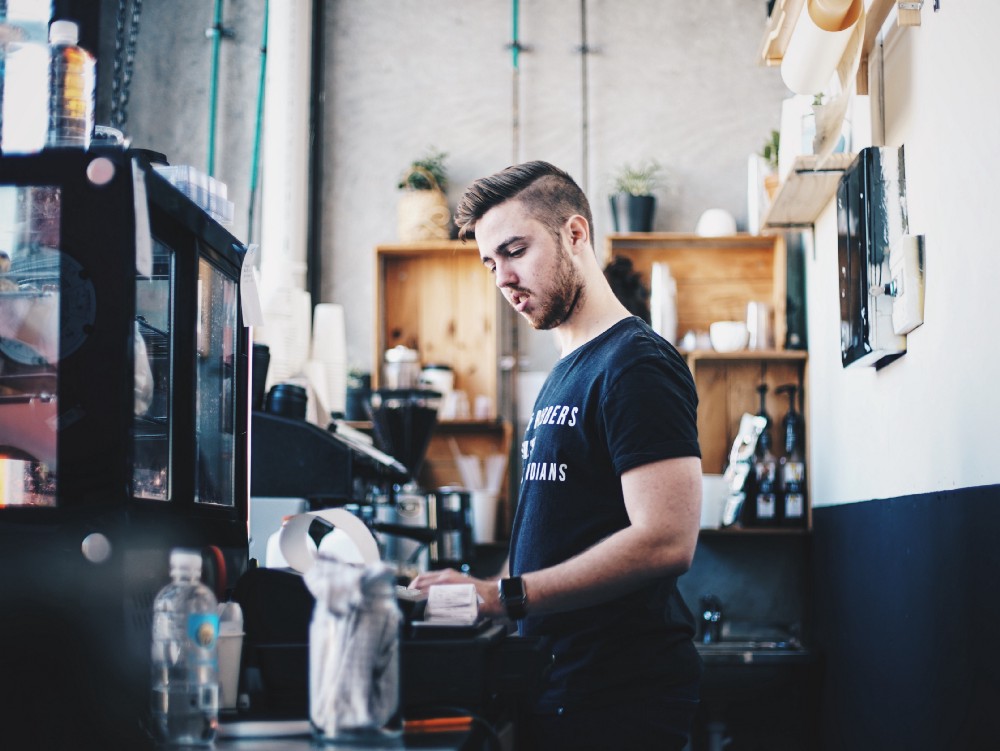 Hiring can be stressful—spending hours sifting through resumes, scheduling interviews, and onboarding. With high turnover, you're dedicating even more time to the process. This means you spend less time investing in current employees, perpetuating the turnover cycle.
Read article
Looking for a job ASAP?
Get LANDED at top companies like Panera, Chick-fill-A, Applebee's & more
Get started
Get the latest tips & tricks from LANDED
We'll keep you in the loop on what's going on in the modern working world.
We'll only send awesome stuff, never spam 😉