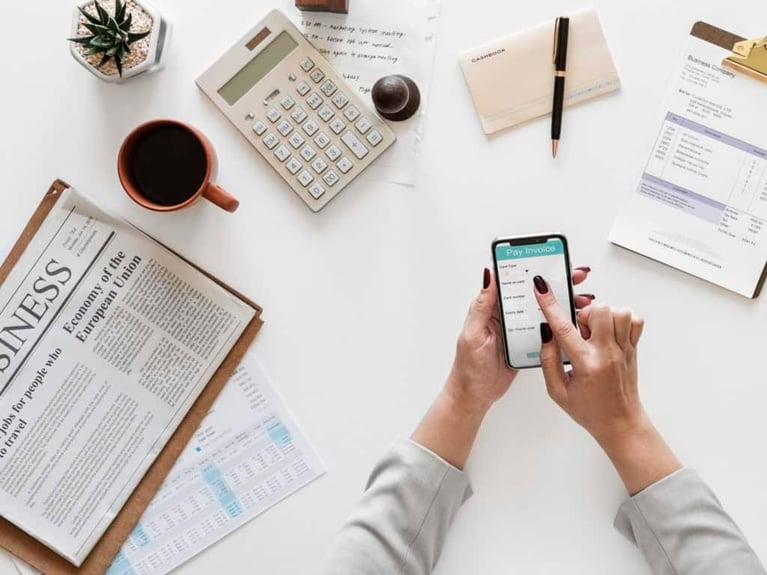 Three Tips for Reaching Your Financial Goals
Whether you are on your way to being financially independent or just want a fresh start, it's never too late to think about planning for the future.
Read article
Popular posts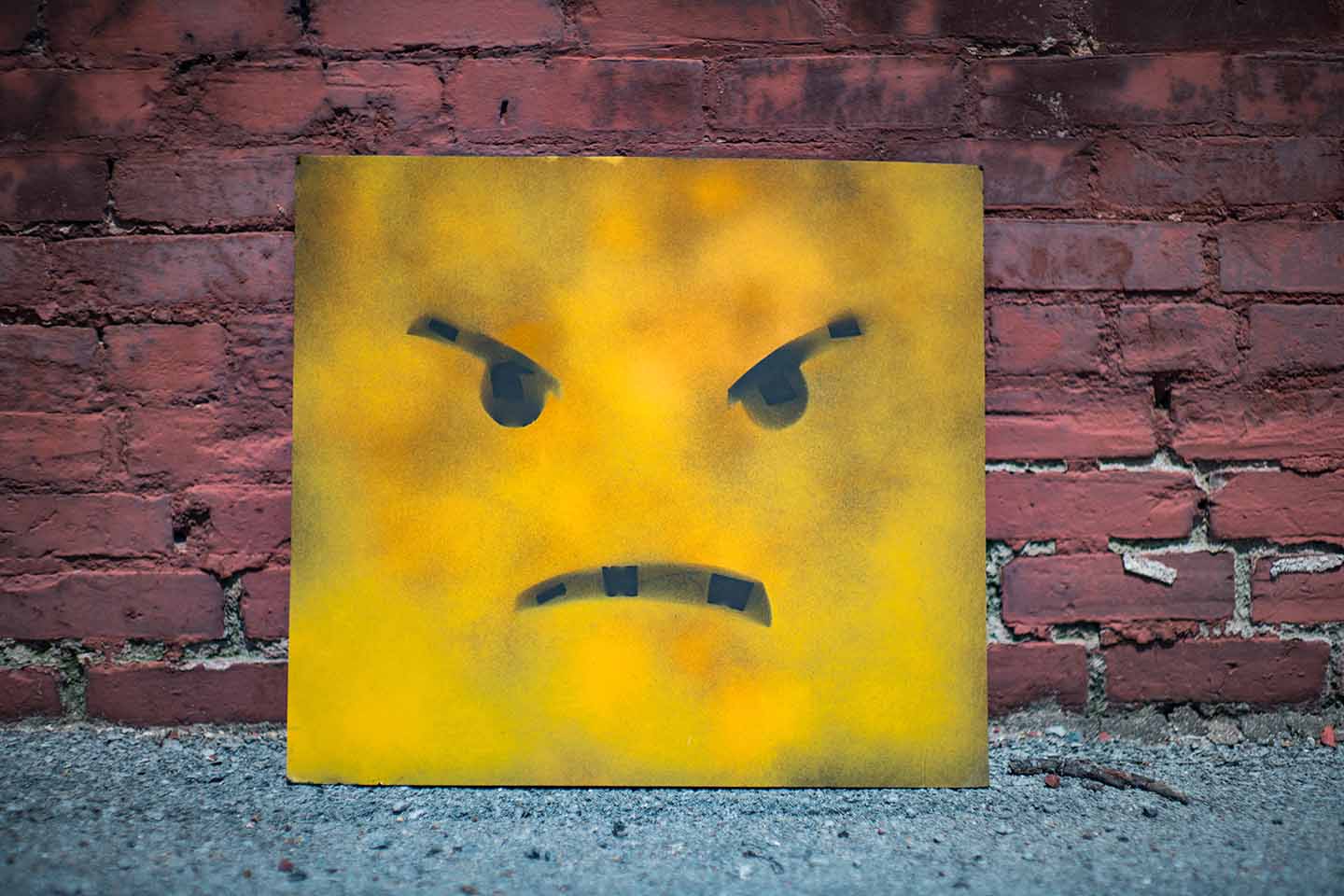 Angry customers are a part of the job, whether we like it or not. Here at LANDED, we would like to equip or prepare you guys with the best type of mindset and approach when handling these types of situations.
Read article
Looking for a job ASAP?
Get LANDED at top companies like Panera, Chick-fill-A, Applebee's & more
Get started
Get the latest tips & tricks from LANDED
We'll keep you in the loop on what's going on in the modern working world.
We'll only send awesome stuff, never spam 😉