Candidate
Self Awareness: A Key Factor for Job Searching after Graduation
By LANDED Team • 22 January 2022 • 3 mins read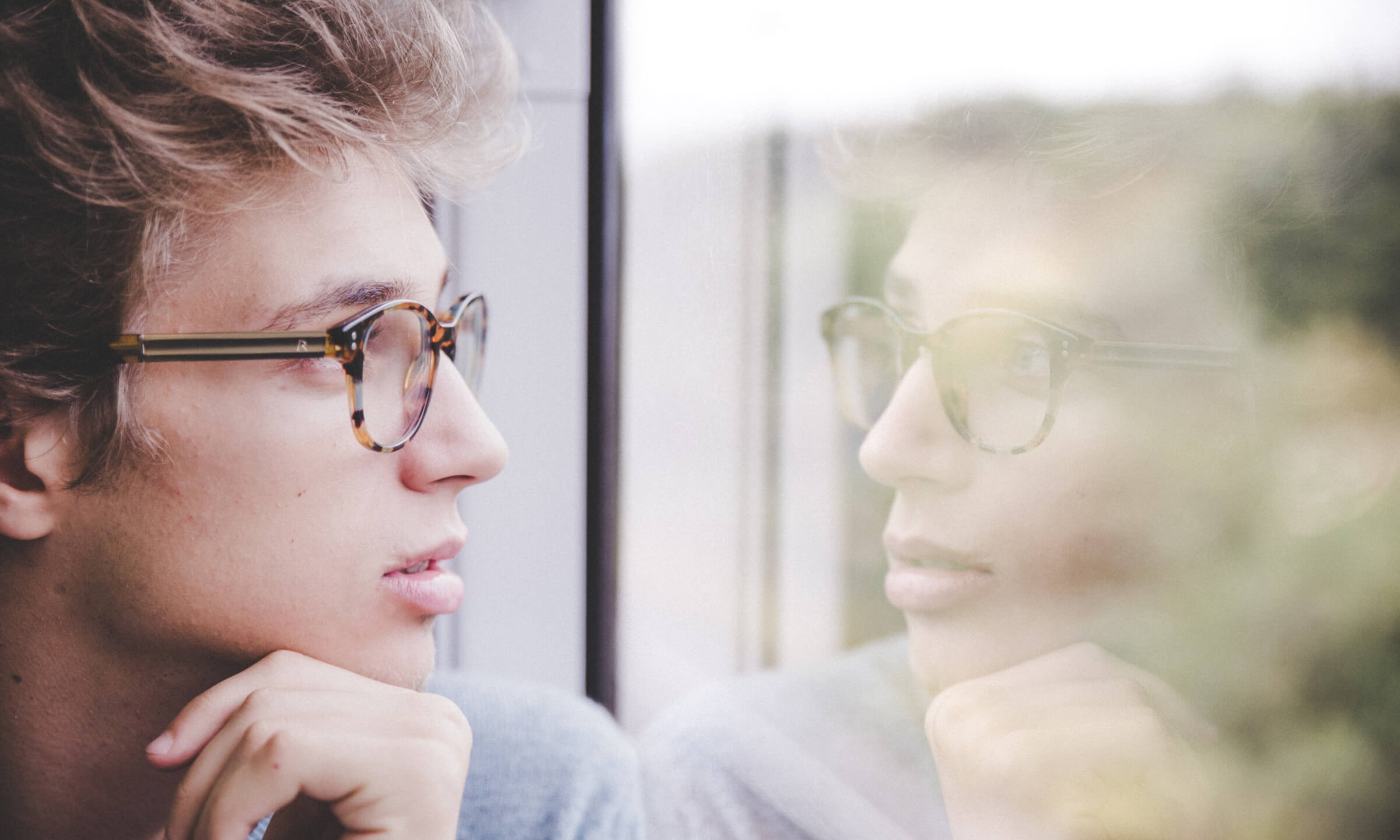 Being self aware is one of the hardest things to do when job searching, however with these essential tips, everything will go smoothly throughout the process.
Merriam-Webster defines self-awareness as "an awareness of one's own personality or individuality". The basis surrounding the concept of self-awareness is being attentive and receptive of your own character and feelings, which can be incredibly influential in your job searching efforts after graduation. Acknowledging who you are as a person will help you reach higher levels of job satisfaction, stronger relationships with peers, and manage your emotions better.
Why is Self-Awareness Important?
A common aspect to the job searching process consists of reading and staring at the computer screen for numerous hours. Oftentimes, it can be both a stressful and indispensable experience. During this time, it's very easy to forget the importance of being self-aware. It's crucial to keep self-awareness in your skillset because it will help you in various aspects in life, aside from job searching.
For example, imagine you're a recent graduate, congratulations! You've spent an extensive amount of time working towards this accomplishment, so obviously you want your hard work to pay off. When beginning your job hunt, you might be feeling scared or overwhelmed and that's okay! Being self-aware will help you realize that these feelings are normal during times of uncertainty. While it's easy to be discouraged with these feelings, it's important to note that no one has their future written and the opportunities that are meant for you will come out of your efforts. As mentioned before, being self-aware is being attentive and receptive of your own character and feelings during these moments. Remember, being constantly curious is another way to reflect about who you are and how you have been changing. Here are some basic questions that could help you reflect about the world and yourself:
How do you currently feel about yourself?

Was there a turning point in your life?

What is your greatest strength? Weakness?

What's the biggest risk you've taken?

What would you like to be remembered for?
Taking the time to understand yourself better is the best way to deal with job hunting! And. To help you further develop self-awareness, here are some tips to consider before you start.

Understanding my needs
What type of work am I looking for?

Am I willing to spend the time needed for my job search to be successful?

Where do I want to be in the short-term or long-term future?

Have you ever been invited to a job interview (which is great news) but realize, after re-reading the description, you don't resonate with what they are asking for? When we are applying to current job listings online, we often skim the description because it's easy to click on the "apply" button. But, when you actually take time to learn about the position and evaluate if it's a job you'll find interesting, your search immediately becomes easier and helpful for you in the long run. You won't need to restart your job hunt because your self-awareness of your understanding was acknowledged since the beginning of your search. Allowing you to spend more time on other things, such as preparing for your interview. Moreover, answering "where do I want to be in the short-term or long-term future?", is a great way to narrow down your search and save up some time. Your time is precious, so by taking time and reflecting on the things you like will help you succeed on your search.
Communicating with my surroundings
How do I want them to perceive me?

Am I prepared enough for this interview?

What would you like to be remembered for?

In this phase of your job search, you'll get invited for a phone or an in-person interview. These efforts allow the hiring manager to get to know you by asking personal questions about yourself and the work you have done. The goal in this phase is to identify how you express yourself and, moreover, how you communicate with others. U.S News states that companies may have challenging interview processes due to the enormous quantity of applicants. Your competition may be high, but being self-aware can help. For example, taking time to prepare your resume is one of the ways to be self-aware when applying to jobs. Taking the time to prepare and acknowledge your past experiences will put you ahead of the other candidates who didn't take the time to prepare.
Companies usually choose those who stand out from others. So when it is time to demonstrate who you are in the interview, the same self awareness you use to build your resume, will help you in communicating your attributes, experiences and accomplishments in the best way possible. According to Pongo, hiring staff observe your demeanor, personality, and attitude as well as processing your answers to their questions. Showing interviewers that your answer lined up with the way you expressed your confidence and honesty, you are the candidate they are looking for. To add on, acknowledging that you need to prepare before the interview so everything could go smoothly and the way you want, is another way where self awareness comes into play.
Being self aware can be challenging when job searching, however with the tips discussed throughout this blog will help everything go smoothly throughout the process.
Looking for a job ASAP?
Get landed at top companies like Panera, Chick-fill-A, Applebee's & more
Get started
Get the latest tips & tricks from LANDED
We'll keep you in the loop on what's going on in the modern working world.
We'll only send awesome stuff, never spam 😉