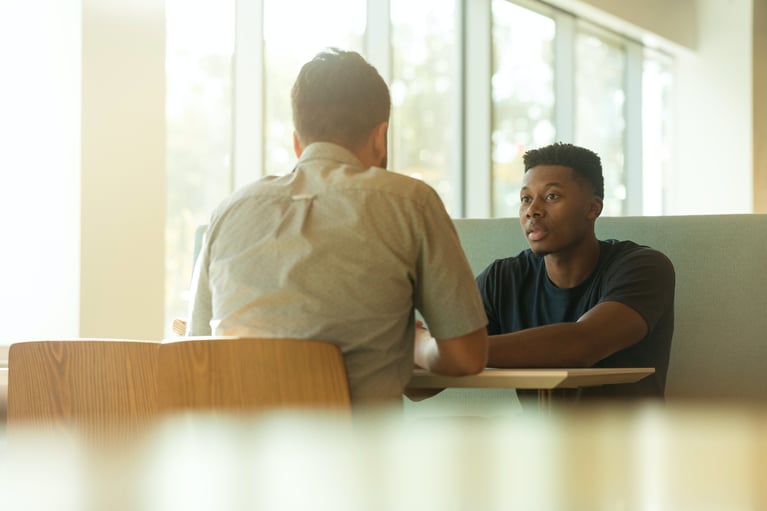 The Importance of Getting Back to Applicants in Under 24 Hours
Why getting back to applicants in under 24 hours can make or break hiring your right person

According to LANDEDs' survey of over 1000 blue-collar workers, only 18.5% of blue-collar job applicants say they typically hear back from employers regarding their application within 24 hours. Blue-collar workers expect to hear back from employers on their applications within 24 hours but fewer than 1 in 5 actually do
Read article
Popular posts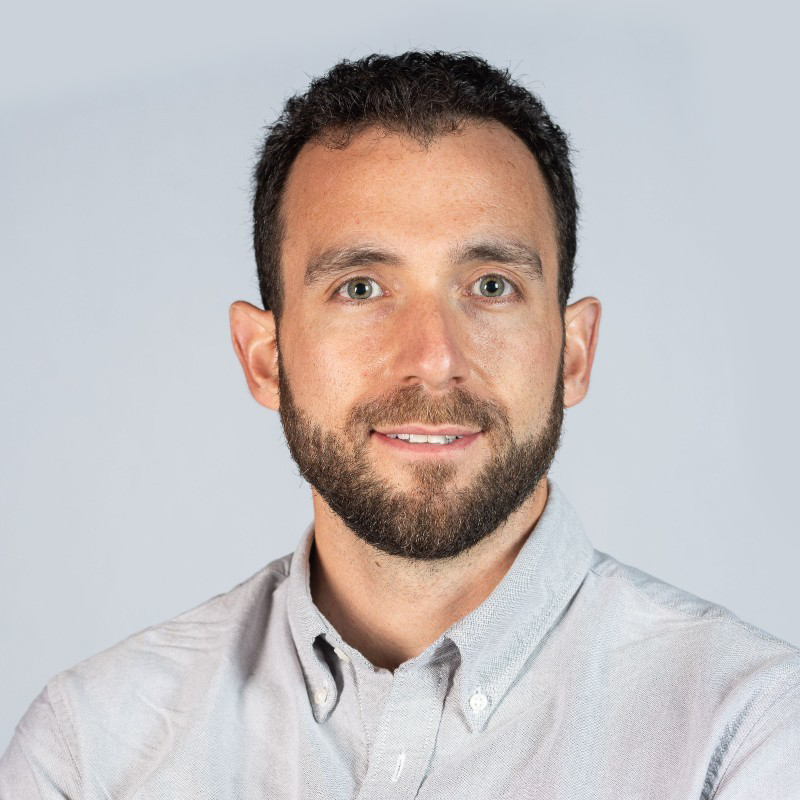 I'd like to introduce Nathan Kamens, the Head of Sales here at LANDED! Outside of work, you can find him picking up fresh food at the Farmer's Market, biking in the mountains, surfing the coast and frequently traveling down to Baja, Mexico to well, surf more!
Read article
Looking for a job ASAP?
Get LANDED at top companies like Panera, Chick-fill-A, Applebee's & more
Get started
Get the latest tips & tricks from LANDED
We'll keep you in the loop on what's going on in the modern working world.
We'll only send awesome stuff, never spam 😉