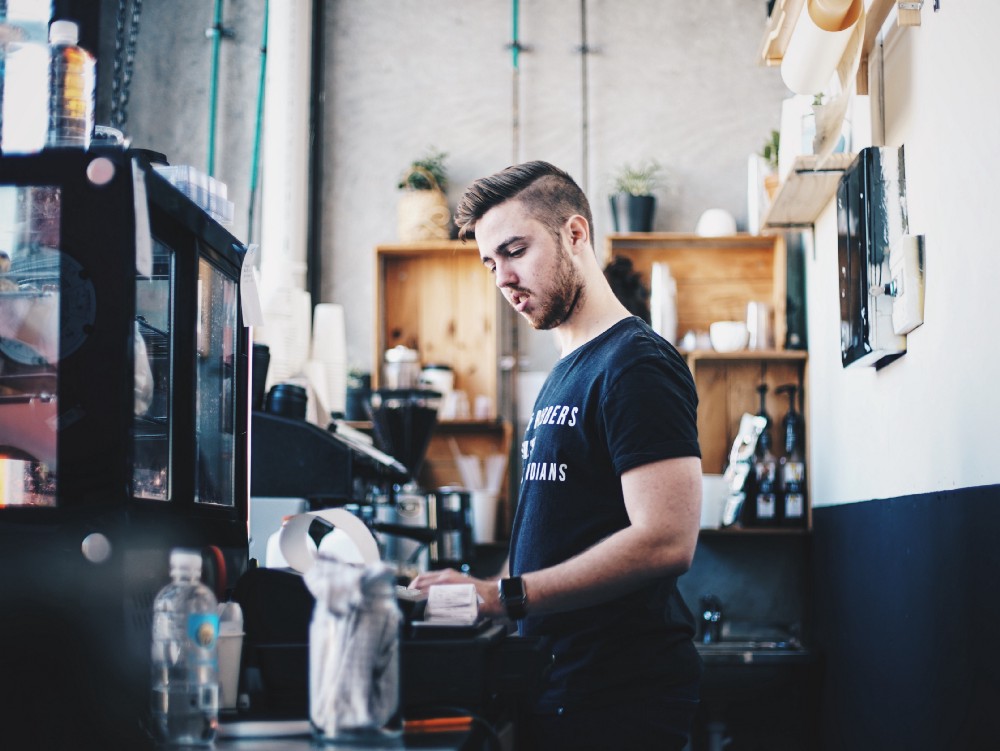 3 Ways to Avoid Employee Turnover
Hiring can be stressful—spending hours sifting through resumes, scheduling interviews, and onboarding. With high turnover, you're dedicating even more time to the process. This means you spend less time investing in current employees, perpetuating the turnover cycle.
Read article
Popular posts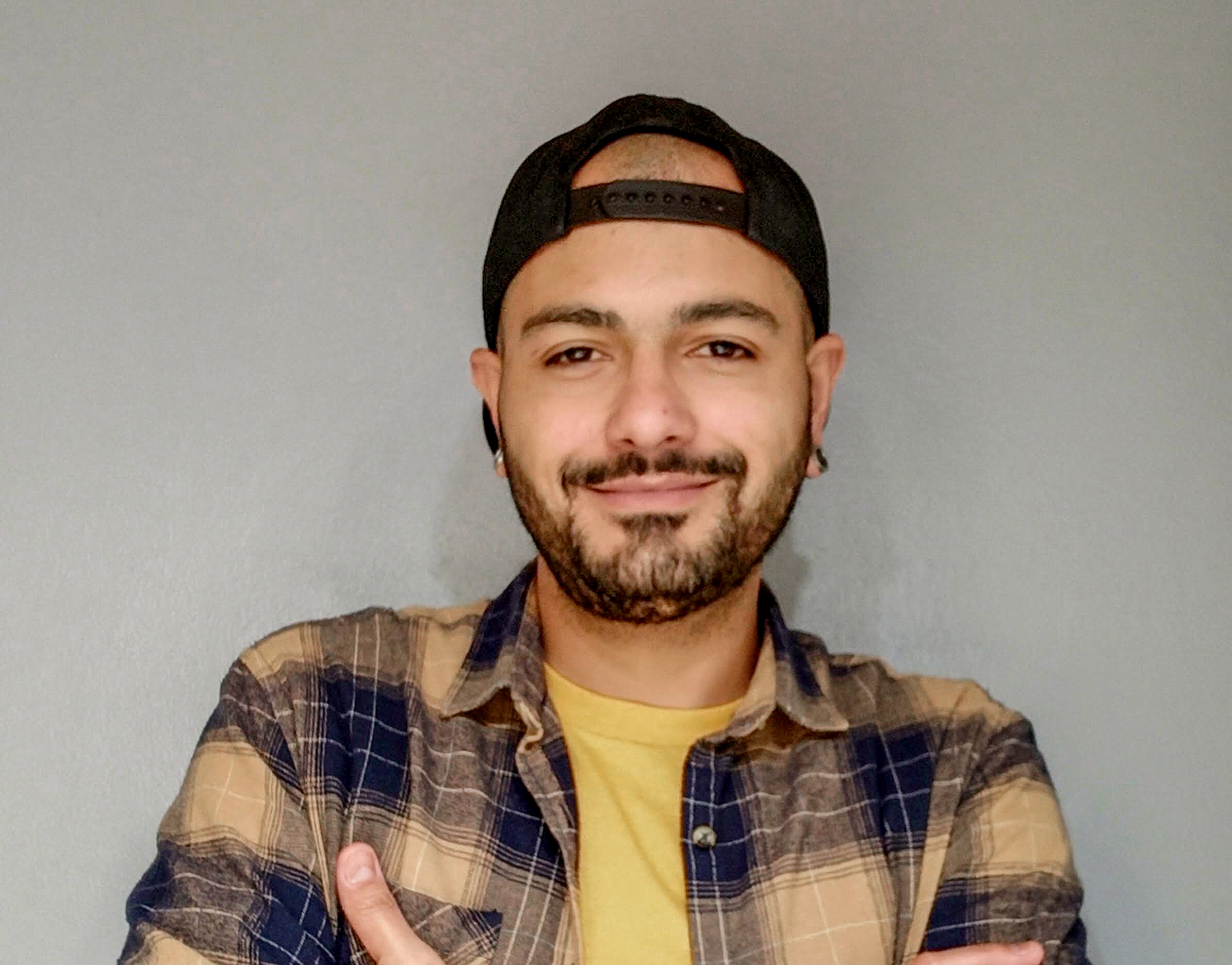 I'm very excited to introduce the one and only Igor, our Principal Designer here at LANDED. Igor started working remotely before working remotely was cool. He is originally from Brazil, but left home in 2014 (8 years ago) to travel around the world. He has no fixed address and has been working remotely ever since! Igor was excited to discover LANDED and claim an opportunity to work with a diverse team of people from across the globe.
Read article
Looking for a job ASAP?
Get LANDED at top companies like Panera, Chick-fill-A, Applebee's & more
Get started
Get the latest tips & tricks from LANDED
We'll keep you in the loop on what's going on in the modern working world.
We'll only send awesome stuff, never spam 😉